It is with great pleasure and pride that I welcome you to the Dawani Group Holding B.S.C.© website. Through this website, we endeavor not only to showcase the core activities of our organization, but also to take you on a journey of our achievements and the milestones we have attained since our inception in May 2005.
We have always excelled in setting high targets, achieving them and looking for greater horizons in our business in marketing and distributing leading brands in the Kingdom of Bahrain and abroad.
We have spared no effort in making this website as informative as possible.
Our foundation dates back to 1986, when at Deeko Bahrain we started our operation of modest beginnings and with vision. Our vision - "Let us make a

world. Where there is food, there is

."
Our mission - with uncompromising integrity and excellence in enhancing our

brand, we will inspire to create and deliver improved products and services that meet the changing requirements and expectations of our trade partners both locally & internationally.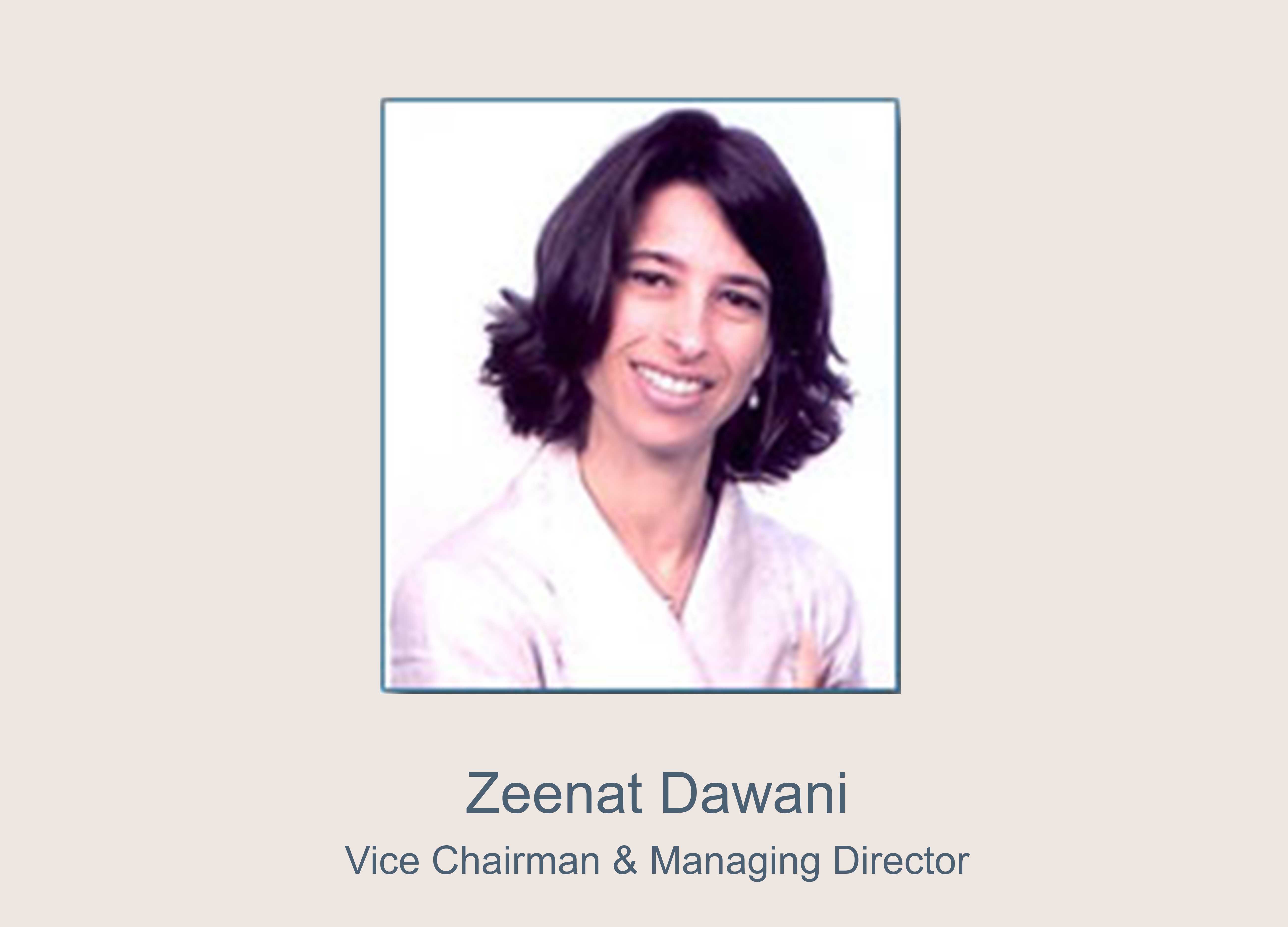 The organization's steady and sustained progress over the decades is ample testimony that we have firmly put ourselves on the business map of Bahrain, and the Dawani Group Holding B.S.C.© is today a name to reckon with within the local business community.
For any organization, having a vision is not enough. There is a need to have sound commitment, and an untiring support of the employees to realize that vision. Our employees are our core assets and have played a key role (and are still diligently at it) in maintaining this organization at its present prominent position in the industry.
Dawani Group Holding B.S.C.© is proof of the fact that an organization can lead with strength & compassion, nurture its relationships with customers, stick to its policy of "doing what is right" and bring about win-win situations.
Our ultimate goal is always to build a successful and profitable business enterprise, excel at what we do, and at the same time develop strong relationships and loyalty among the people who contributed and supported us in this organization. We believe that the greatest sense of satisfaction can be achieved and accomplished when we all work together, in unity, having the same aspirations.
I do hope that your visit to our site is informative and useful.
Zeenat Dawani
Vice Chairman & Managing Director
Dawani Group Holding B.S.C.©